visit

GAME

Author : Zenon Kelper


visit
---
Yes, indeed the Game is under construction - yet one knows how it begins.
It will present Hermeticism as so:
HERMETICISM HAS COVERED FOUR FIELDS
Claiming Hermes Trismegistus as its founder, its doctrine stems from Antiquity (certainly before Christianity) up to its extinction at the Renaissance (1600 a.d.)
It has been proscribed and abolished by the Inquisition (Giordano Bruno executed at stack in 1600 has been its last leader) - but during centuries it had been a fourth Monotheist doctrine/Religion, beside Judaism, Christianism and Islam.
Its expertise spaned the great categories of thought: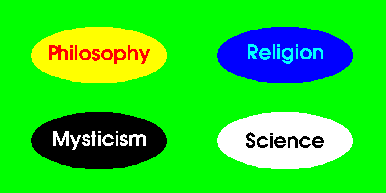 In each one of those domains, Hermeticims indicated the prevalence of Nature.
Our game is in search of the meaning & origins of Hermeticism

END OF THE PAGE
---
FOOT PAGE
EXCHANGE IDEAS, IMPROVE KNOWLEDGE

In association with the present www.akhnaton.net
CYBEK and www.dnafoundation.com offer
Registration to a Mailing List - free subscription
Where you can send and receive messages to and from the readers.
It also kep you informed with the updates of the sites
Membership access area - one time $15 fee
Where you can purchase and download e-books & e-documents
You can also follow the e-book THE VEIL in progress,
get in contact with Z.Kelper and other services
All transactions are secured
To send an email at Zenon Kelper


HOME

MAP of site

Comprehensive URLs List

MOST visited

DNAge

Membership



© William Theaux 1949-1999